Virtual Girlfriend
From Cyborg Anthropology
This article is a stub. You can help CyborgAnthropology.com by expanding it.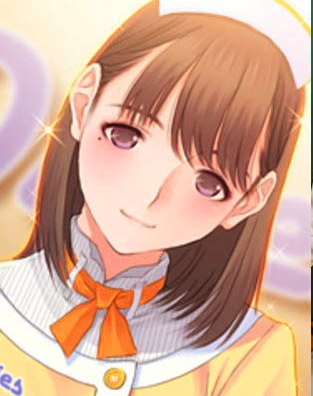 Definition
A virtual girlfriend is a respondent program accessible through text or other communication interface for the purpose of intellectual and emotional companionship. These virtual companions are especially popular in dense technological capitals such as Japan, where one's lifestyle is often too busy or complex for sustaining relationships, or where the elements of one's life might be set in a rigid fashion. Interacting with, being cared for, and caring for a virtual companion
Virtual girlfriends are not limited to one sex. Virtual Boyfriends are becoming popular at the same rate.
Examples
LovePlus
"LovePlus (ラブプラス Rabu Purasu?) is a dating sim developed and published by Konami for the Nintendo DS handheld video game console. Released on September 3, 2009 only in Japan. Despite that the game has not been released outside of Japan it had received worldwide attention when a Japanese college student actually married one of its characters" Man marries video game character Reuters 12/17/09 [1].
Interest: LovePlus Virtual Girlfriend in Halls Cough Drops Ad posted on 2010-12-23 15:12 EST http://www.animenewsnetwork.com/interest/2010-12-23/loveplus-virtual-girlfriend-in-halls-cough-drops-ad
Related
External Links