Scrivener
From Cyborg Anthropology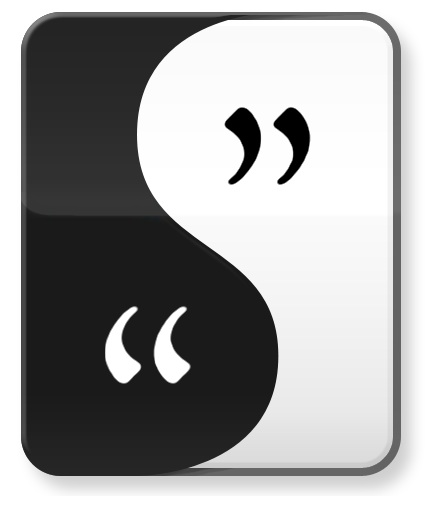 I was introduced to Scrivener by a number of MIT students. Their faces lit up whenever they described it. A number of them finished their dissertations with it. I tried it and found it to be my most invaluable data storage, research and composition tool.
What is Scrivener Scrivener is a word processor and project management tool created specifically for writers of long texts such as novels and research papers. It won't try to tell you how to write - it just makes all the tools you have scattered around your desk available in one application.
Who uses it? Scrivener is in use by all sorts of writers - its flexible interface and feature-set mean it isn't limited only to novel-writing (although a number of best-selling novelists now use it - see our Testimonials page); anyone working on a long and difficult writing project that requires structure and research, or which becomes hard to keep track of in a regular word processor, may find Scrivener useful.
People currently using Scrivener include:
Novelists
Short-Story Writers
Screenwriters
Playwrights
Comics and Graphic Novel Writers
Comedians
Academics and Students
Lawyers
Business and Technical Writers
Journalists
Biographers and Memoirists
Lecturers
Focus on Writing Scrivener provides access to the full power of the OS X text system: add tables, bullet points and images and format your text however you want. Define ranges of text as footnotes and they become footnotes when you export or print. And because the way you view your text onscreen may not always be how you want to see it in print, Scrivener makes it easy to format the printed or exported text completely differently from what is onscreen - leaving you free to focus on the actual writing.

Refer to Research No more switching between multiple applications to refer to research files: keep all of your research - image files, PDF documents, movies, sound files and web pages - right inside Scrivener. And unlike in other programs that only let you see one document in a window at a time, in Scrivener you can view a research document in one pane and compose your text in another right alongside it. Transcribe an interview, make notes about a picture, or just refer back to another chapter, all from within the same program.

Corkboard The cork notice-board is one of the writer's most familiar tools. Before Scrivener, though, the index cards were not connected to anything (other than ideas, of course); any changes to the order on the corkboard would have to be replicated manually in the draft. In Scrivener, every document is attached to a virtual index card onto which you can jot a synopsis. Use the corkboard to shuffle these index cards around - which is instantly reflected in the structure of your draft.

Outline The outliner is another way of viewing the synopses and meta-data of the documents in your project. Restructure your work easily; get an overview of the project so far and what still needs to be done; check how many scenes have Jack as the point-of-view character; read and edit an overview of a scene, a chapter or of the whole draft.